Get in Touch
James is exclusively represented by IllustrationX worldwide.
Commissions: hello@illustrationx.com
Direct: james@jamesgrover.com
@jamesgroverillustration
@jg_illustration
@jamesgroverillustration
×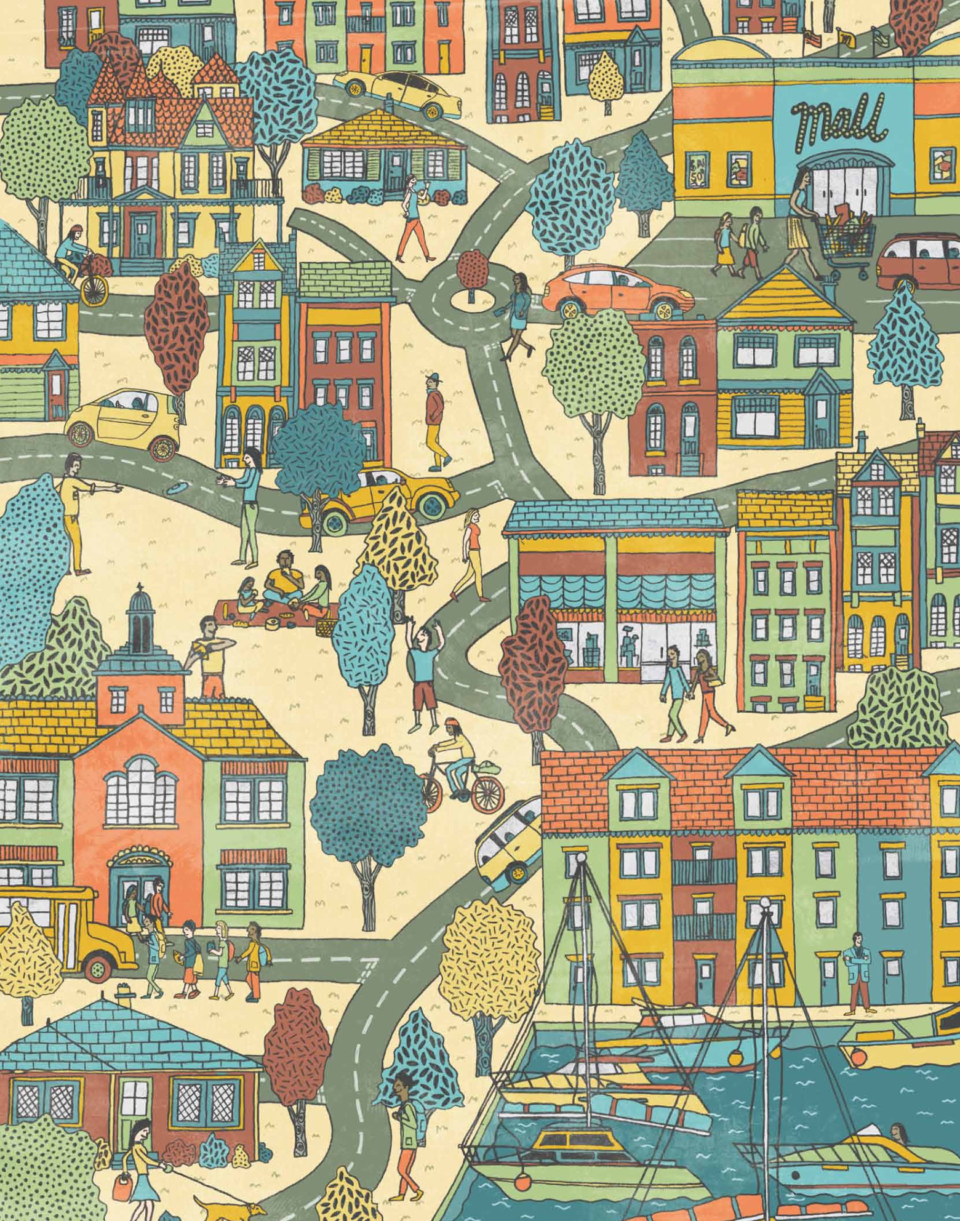 Baltimore: Best Places to Live
Client: Baltimore Magazine
:
I was asked by Baltimore Magazine to create one full page map opener and 4 spot illustrations for an article about the best places to live in the city. The sections the spots illustrated were: schools, harbourside, prestige homes and friendly neighbourhoods.
Get in Touch