Get in Touch
James is exclusively represented by IllustrationX worldwide.
Commissions: hello@illustrationx.com
Direct: james@jamesgrover.com
@jamesgroverillustration
@jg_illustration
@jamesgroverillustration
×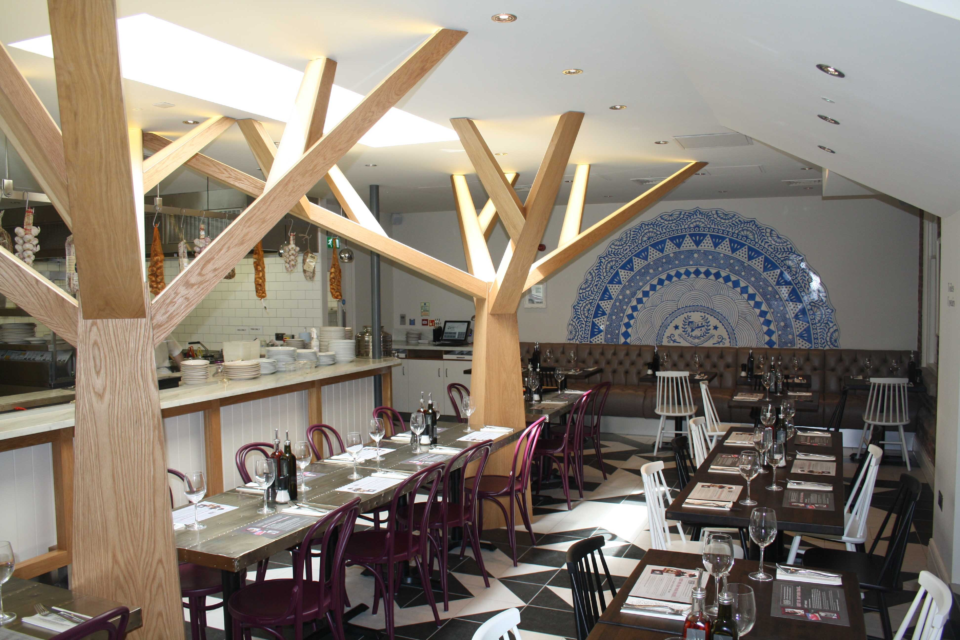 Royal Worcester Porcelain Mural
Client: Zizzi Restaurants
:
I was commissioned by Zizzi Restaurants to design and produce a locally themed wall mural for their Worcester restaurant. Situated in the main dining area in front of the kitchen, the artwork is inspired by Royal Worcester Porcelain plate and tableware designs.
Get in Touch