Get in Touch
James is exclusively represented by IllustrationX worldwide.
Commissions: hello@illustrationx.com
Direct: james@jamesgrover.com
@jamesgroverillustration
@jg_illustration
@jamesgroverillustration
×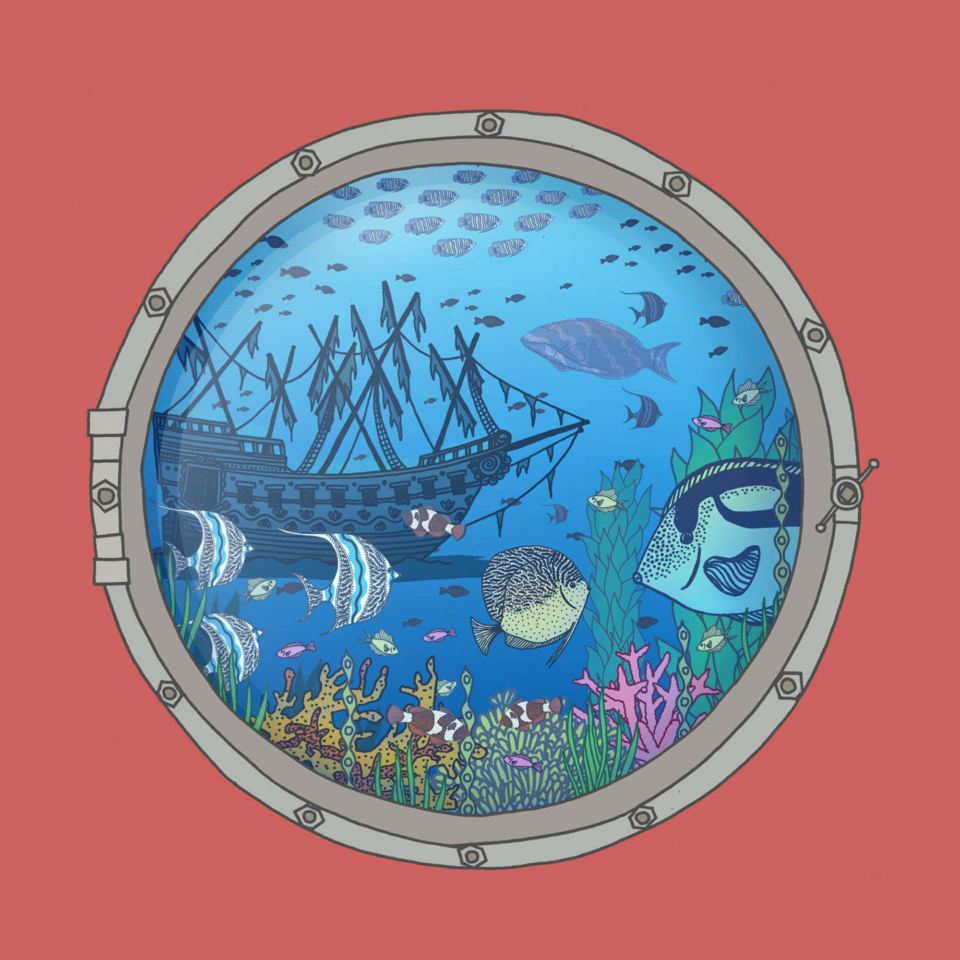 Porthole Murals - Sandymouth, Bude
Client: Darwin Holidays
Interior Designer: Lorraine Symms
I was commissioned by Darwin Holidays to create two large porthole illustrations for the pool and reception area at their Sandymouth, Bude holiday park in the UK. Usually, the murals would be created by hand on-site, but in this case, they were printed offsite from my vectorised illustrations.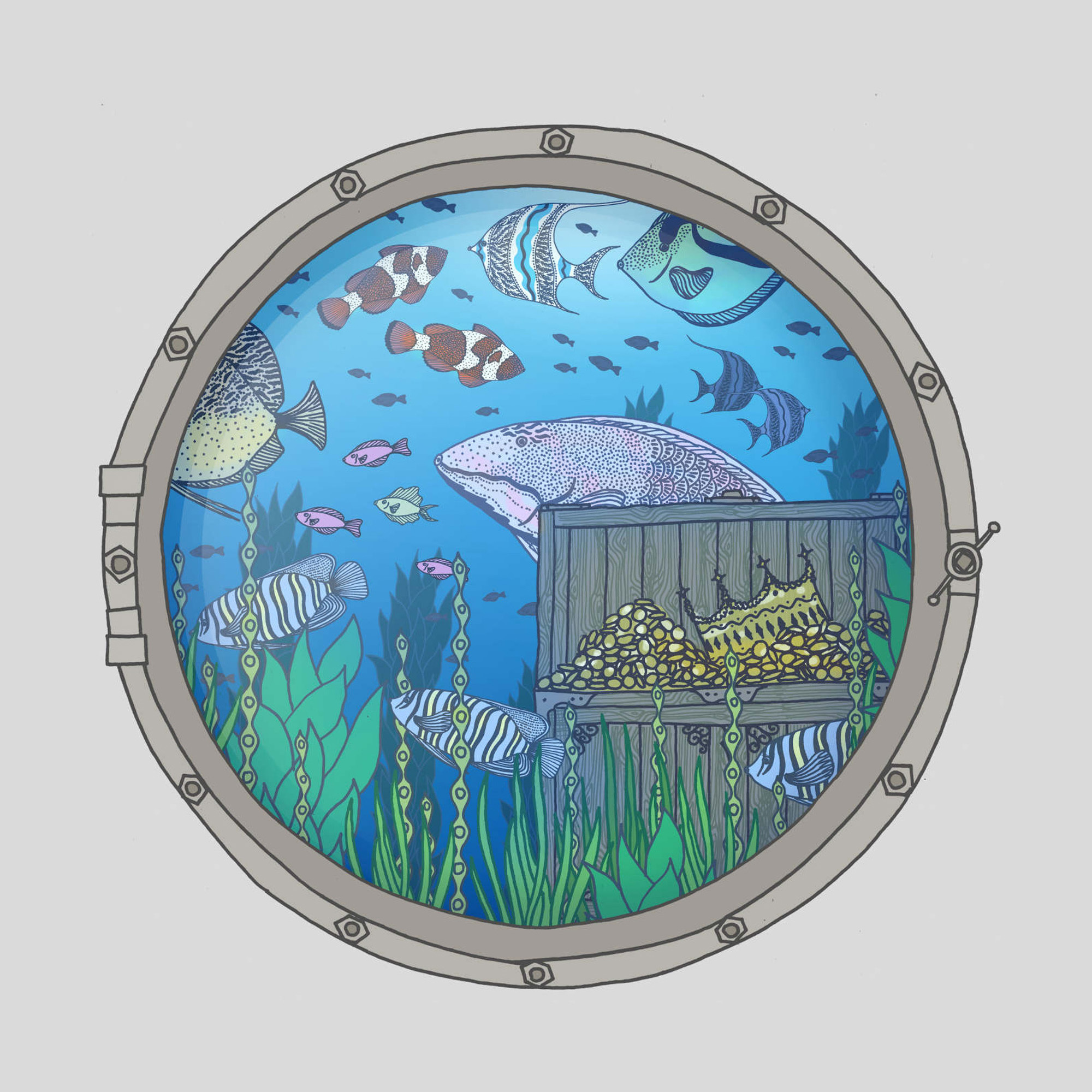 Get in Touch